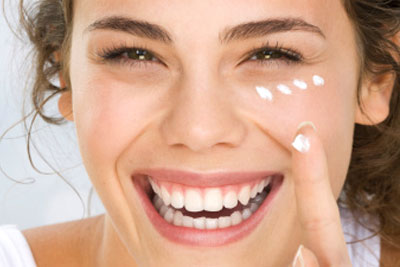 Global Personal Care Industry
The global personal care products industry is concentrated in nature, with the top 50 companies holding a combined market share of around 85%, reports Hoovers. In the US alone, there are as many as 800 firms operating on the market.
The US, EU, UK, Brazil and Russia dominate the global personal care products industry.
The personal care industry encompasses a variety of products, including fragrances, makeup, hair care and coloring products, sunscreen, toothpaste, and products for bathing, nail care, and shaving. The industry overlaps with other markets like chemical, health care, and petroleum. The latter is important as personal care product raw materials, such as propylene glycol, come from petroleum products.
Given the risks associated with toxic materials in personal care products, companies have to invest in research and development to render products safe or to explore alternative raw materials like natural and herbal products.
Demand for women's beauty products grows at about 7 times the rate of the global cosmetics market, according to industry data. Factors fuelling the personal care products market include higher consumer spending power, new products, better consumer awareness, advertising and lifestyle changes.
More »