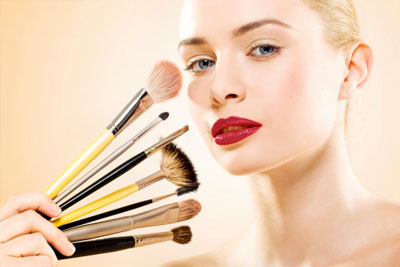 Global Cosmetics & Toiletries Industry
Companies operating in the global cosmetics and toiletries industry must compete for shelf space in retail outlets, not only with rival companies offering other well-known brands but also cheaper copycat brands offering similar unbranded products. The advantage of larger companies is that they can afford more extensive promotional campaigns to establish brand loyalty.
Emerging nations represent huge potential for international companies, offering better quality products than locally produced goods to populations with rising income levels. Multinational companies have begun establishing a strong foothold in countries such as Russia, India and China.
Rising income means that consumers are more concerned with product effectiveness and ingredients used than cheap products. Manufacturers are therefore focused on advertising their products as superior to those of rival companies, rather than systematically seeking to undercut market prices.
Distribution channels are changing in that cosmetic brands are available not only in retail outlets like department stores, but also through internet purchasing, television infomercials, home shopping, airport vending machines and in spas.
Market segments exhibiting strong potential include men's care, products for specific ethnic groups and dermatological skin care. Companies invest in research and development and promotional campaigns to boost return from specific market niches with good growth potential.
More »