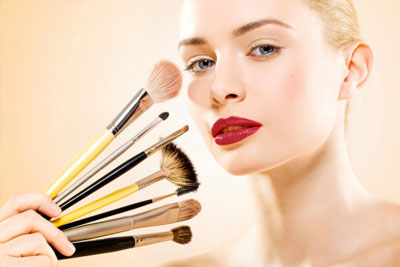 Global Beauty & Wellness Industry
The beauty and wellness industry is driven in large part by demographics, with aging populations seeking anti-aging products, which represent 25% of the overall market. Cosmetic surgery products promising improved aesthetics and more youthful appearance represent a rapidly growing business. Injectables are the fastest-growing market segment in the US cosmetic surgery market, reports Global Industry Analysts. Non-surgical cosmetics demand in the EU is particularly strong due to minimal side effects and recovery time, and their non-invasive nature.
Laser technology innovation has boosted demand for procedures such as laser liposuction. The UK represents the largest and most rapidly growing cosmetic surgery marked in the EU. The cosmetic surgery market encompasses injectables (like Botulinum Toxin Type A), implants, equipment and non-surgical procedures like laser hair removal and chemical peels.
MarketLine predicts the world facial care market will increase by over 22% to reach more than $61 billion in 2015. The facial care market expanded 5% in 2010 to exceed a volume of 7,060 million units. It is predicted to reach almost 8,730 million units in 2015, representing a 24% increase over five years. L'Oreal is the best performing company in the market, with a near 14% share.
Regional Markets
Market Outlook
The global beauty and wellness industry will continue to record strong growth. Factors driving growth in particular are wider acceptance of cosmetic surgery, a social trend towards reality television programs focused on weight loss and surgical makeovers, and an aging population eager to attain a youthful appearance.
Companies continue to concentrate on offering more effective non-surgical techniques and less-painful procedures. They are also advertising directly to the consumer, boosting demand for cosmetic procedures.
Leading Industry Associations