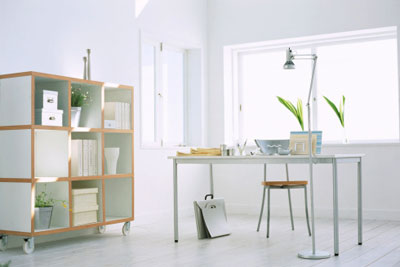 Global Home & Office Goods Industry
The global home and office goods industry encompasses a range of product lines such as bedding, kitchenware and office furniture. Challenges faced by the industry include rising manufacturing costs in regions like China, climbing fuel costs and weak consumer confidence throughout the economic recession.
Recent phenomena in the industry include a trend towards environmentally friendly goods to appeal greater consumer awareness concerning respect for the environment, and product innovation to appeal to specific demographics such as baby boomers.
The office furniture market involves the manufacture, distribution and sale of products such as filing cabinets, bookcases and office desks. Office furniture is designed with specific functions in mind, namely providing sturdy, aesthetically pleasing furniture that will facilitate work and make the workplace pleasant to work in. As demand is linked with the state of the economy, the office furniture market sees demand fall during times of recession.
More »