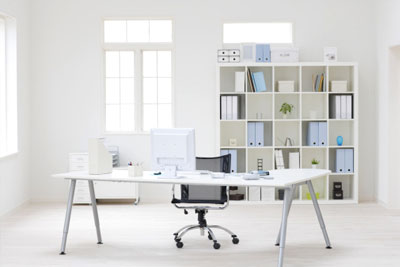 Global Office Goods Industry
The global office services and supplies market is expected to record yearly growth in excess of 3% through 2015, to reach almost $222 billion, according to MarketLine. Paper-based products represent the leading market segment, generating close to $87 billion in sales in 2010, or 45% of the overall market. The Americas represent a near 56% share of the global office services and supplies market.
The office goods industry refers to the manufacture, distribution and sale of offices product such as stationery, computers and furniture, and also office services such as printing and binding. Key players operating in this fragmented market include OfficeMax, Staples, Lyreco, Corporate Express and Office Depot.
More »