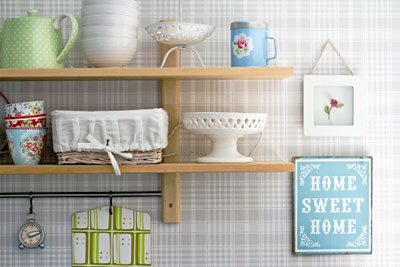 Global Home Goods Industry
The global home goods industry refers to the manufacture, distribution and retail of home furniture, household decorative accessories, soft furnishings (draperies and curtains), appliances, cookware and gardening equipment. During the economic recession, the industry was negatively impacted as consumers cut back on non-essential spending, putting off home improvement projects due to lower disposable income.
Home ownership, another important factor contributing to home goods demand is increasing as employment levels rebound. As consumer demand for high-end home goods increases, companies are focusing on high-quality goods to fare better against mass-merchandise outfits.
Technological advancements are offering industry players more innovation, such as point of sale software that allows tighter stock control and boosting of cost efficiency.
More »