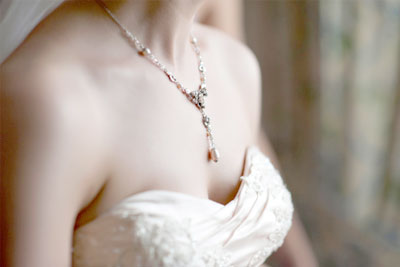 Global Luxury Goods Industry
The global luxury goods industry should exceed $307 billion by 2015, according to research from private firm Global Industry Analysts. The market will be driven by rising income as the economy recovers after the recession. Other relevant factors to the market include consumer diversification, as there is a shift in target demographics away from very affluent consumers, and a change in lifestyles that means luxury goods are attainable to a wider population. Luxury products include clothing, footwear, jewelry, handbags, wines, yachts, perfumes, watches and cosmetics.
Luxury goods manufacturers meet consumer demand by focusing on brand, aesthetics, quality materials, superior craftsmanship and pricing to transform everyday objects into status symbols. The industry rises and falls in tandem with gross domestic product, seeing demand climb in times of economic stability and plummeting in unfavorable economic climates as consumers cut back on non-essential spending.
Asia-Pacific is expected to record almost 16% annual growth in luxury goods between 2007 and 2015. Luxury watches represent the leading market segment in terms of value with over 17% of the overall market, while cosmetics represent the fastest-growing market segment.
More »