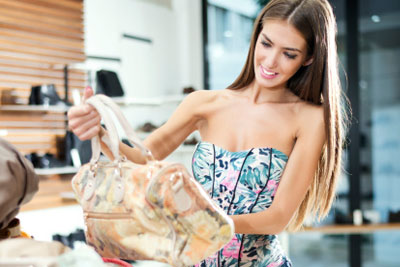 Global Department Store Industry
The world department store industry is expected to witness an increased annual growth rate, exceeding 2% between 2010 and 2015 to reach almost $395 billion, reports MarketLine. Clothing and footwear represent the leading segment in the world department store market. In 2010, sales of clothing and footwear generated revenue of close to $200 billion for almost 56% of overall market value.
Department stores are involved in the retail sale of a wide range of merchandise, including general household products, cosmetics, jewelry, sporting goods, apparel, home furnishings, appliances and toys. The industry encompasses discount department stores, which are involves in the retail sale of similar goods but at lower prices.
The global department store market is characterized by concentration, according to Canadean. Leading players operating in the department store sector include US store chains such as TJX, Macy's and Sears Holdings. These names dominate the world market, which continues to suffer from rivalry from online retailers, discounters and hypermarkets.
To remain competitive, leading players have had to adapt through international expansion, diversifying their distribution channels by offering consumers online shopping, and changing retail formats. Department store operators can target specific demographic groups such as tourists, strategizing to boost tourists' in-store spending.
More »