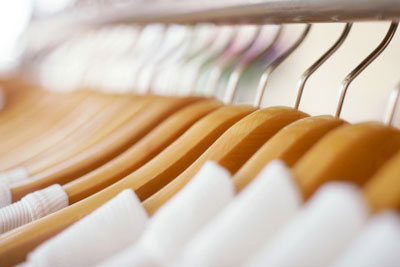 Global Discount Store Industry
The global discount store industry has long offered price conscious consumers an alternative to more expensive retail outfits. In recent years, the economic recession and its aftermath have meant that more and more consumers have joined the ranks of the price-conscious. As the economic climate remains uncertain, consumers remain reluctant to part with their money and are more likely to hunt around for a bargain. Value for money has become a central preoccupation for today's shopper, paving the way for growth in the discount store sector.
Competition in the global discount store industry has intensified as the various players try to undercut their rivals to attract new customers and retain existing customers with low priced goods. Product lines sold by discount stores primarily include dry goods, apparel, home furnishings, groceries, automotive parts and hardware. Grocery stores and warehouse clubs do not fall into this industry category.
More »