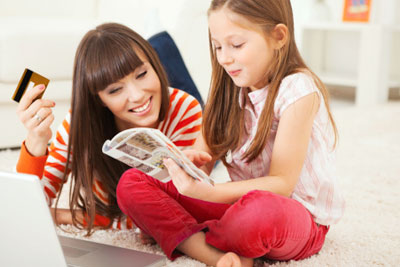 Global Catalog & Mail Order Industry
The global mail order market is forecast to reach $835 billion by 2015, according to research from Global Industry Analysts. Growth in this sector is fuelled by current increasingly busy lifestyles, leaving little time for shopping. In this context, consumers are attracted to mail order as a retail channel that is highly convenient, cutting down on time and hassle to allow consumers to shop from home. Low capital and investment requirements are equally driving market growth with greater numbers of goods available to be distributed to consumers eager for a wider range of products to choose from.
Non-store retailing offers consumers a choice of products displayed either in catalogs or on company websites. Consumers can access a wealth of product information such as prices, product specifications and images of the products. Major product lines available through non-store retail channels include beauty, drugs, health aids, hardware, clothing and computer software. The main advantage of the mail order business is that companies can afford to be more cost competitive since they are not shelling out for store-related costs.
More »