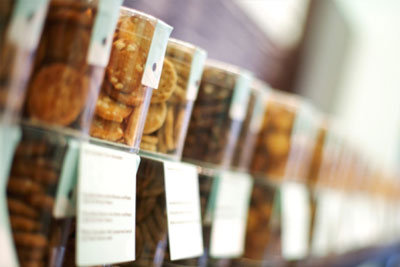 Global Specialty Store Industry
Specialty stores represent a global industry worth almost $483 billion in 2010, reports MarketLine. The industry recorded 2% yearly growth between 2006 and 2010. Book sales represented the most profitable segment in the world specialty store market in 2010, generating revenue of almost $170 billion and accounting for just over 35% of overall market value. Market growth in expected to slow to an annual rate of just over 1.5% between 2010 and 2015, bringing the market to $524 billion by 2015.
Specialty stores focus on selling one product type, including accessories, music, electronics, books, sporting goods, arts and crafts, accessories, pet supplies, hardware, office equipment, and computers. In recent years, specialty stores have seen market share stolen away by other retailers, such as discount department stores, mass merchandisers, online retailers and warehouse clubs. These retailers offer consumers cheap, one-stop shopping and stock similar products.
As smaller specialty retail stores provide mainly discretionary goods, the economic recession represented quite a blow to market growth in this sector. Consumers, now more in the habit of shopping online and at discount department stores may not necessarily be prompted to return to specialty retail stores despite economic recovery.
More »