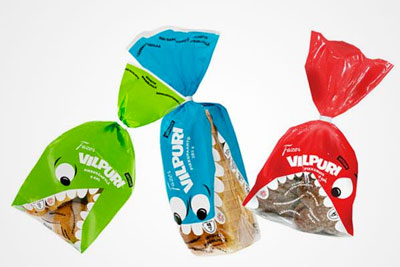 Global Food Retailing Industry
The world food retail market is expected to witness slowing growth, maintaining a yearly rate of less than 6% between 2011 and 2016, according to MarketLine. The industry is forecast to generate revenue of almost $7 trillion by the close of 2016. Supermarket, hypermarket and discounters sales combined represented the most profitable segment in the world food retail market, generating almost $2.5 trillion in revenue for 2011 for over 45% of overall market value. The EU food retail market represents around 33% of the overall world market, reports MarketLine.
Major obstacles facing food retail outfits include stiff competition, price wars and the rising market share held by private labels. Packaged Facts points to the need for food retailers to meet consumer demand for better prices relative to value. The fact that retail channels are becoming increasingly intermingled also points to changing consumer behavior and a retail marketplace that is undergoing transformation. There is also increasing pressure on food retailers to stay up-to-date on health and wellness issues to go beyond offering food and venture into offering consumers nutrition management services.
Other trends currently evident in the global food retailing industry include use of digital technology and internet marketing. Food retailers have to be very reactive to constant changes in consumer behavior to attract customers and offer them appropriate packaged goods at prices they are willing to pay.
More »