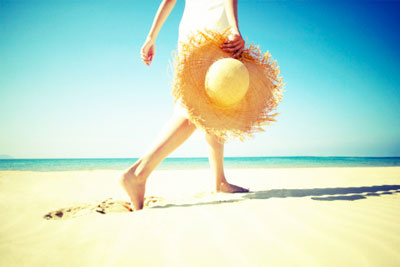 Global Tourism & Leisure Industry
International tourist arrivals were estimated to rise around 5% in 2011, according to the World Tourism Organization. Over recent years, the economic recession slowed tourism as consumers put off holidays due to falling disposable income. Companies operating in the tourism and leisure industry face other challenges as well, such as rising oil prices pushing up air travel costs. Consumers are also more environmentally conscious today, cutting down on flights to reduce their carbon footprint. Other modes of transport – like rail, road and sea –pose less of an obstacle for eco-friendly travelers.
The tourism industry is particularly healthy in many islands and countries with warm climates, which helps boost the gross domestic product of certain regions. Manmade and natural tourist attractions are increasingly in demand as income levels rise, allowing consumers to choose from a greater array of holiday choices. Similarly, populations living in urbanized areas and working in office environments are devoting larger portions of their disposable income to leisure activities.
More »