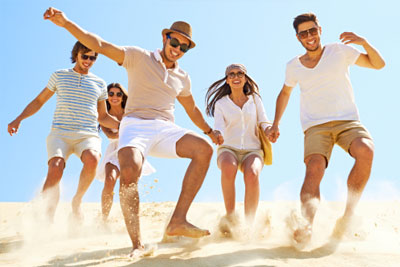 Global Leisure Industry
The world hotels, restaurants and leisure market generated almost $2.3 trillion in 2010, according to MarketLine. The industry is expected to record yearly growth of over 4% through 2015 to reach almost $2.8 trillion. Restaurants led the market in 2010, generating $2.57 trillion, or close to 70% of the overall market.
With increasing numbers of people working long hours in offices, the emphasis on leisure continues to grow. The demand for leisure activities such as sports and other hobbies is climbing. Leisure travel fared better than business travel during the economic recession, with less declines in 2009.
More »