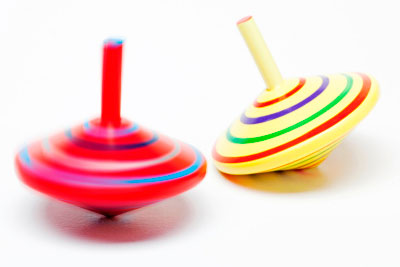 Global Toys & Games Industry
The global toys and games industry is expected to hit the $100 billion mark by 2015, according to research from Global Industry Analysts. In recent years the market has been influenced by changing consumer tastes, with children opting for more sophisticated video games and electronic toys. Children are also becoming increasingly accustomed to changing toys more frequently. This means toy and game manufacturers are obliged to introduce new products on a regular basis, and focus on innovation and technological advancements.
Market growth is being fuelled by video, console and computer games, with the industry also benefiting from a growing adult consumer base as this group takes a greater interest in games as a popular leisure pursuit. Industry players are focusing their marketing efforts on older children and adults, with small children no longer considered the industry's main target demographic.
More »