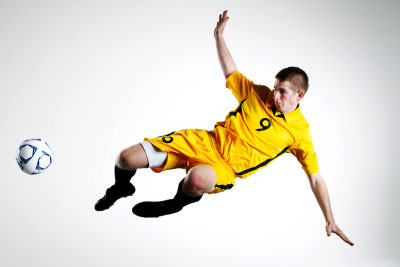 Global Sports Industry
The global sports industry is expected to generate close to $135 billion by 2013, recording almost 4% yearly growth, estimates PricewaterhouseCoopers.
The sports industry encompasses sports complexes, events and agencies. Sports events generate revenue not only from ticket sales, but also from the sale of sports memorabilia and food. These events ripple out to other industries, for example broadcasting of the super bowl, with commentators analyzing the game during and after.
Football represents the most lucrative segment in the sports industry, with tennis, Formula 1 racing and golf also generating significant revenue. Over the past 15 years, rugby has begun to show strong growth.
More »