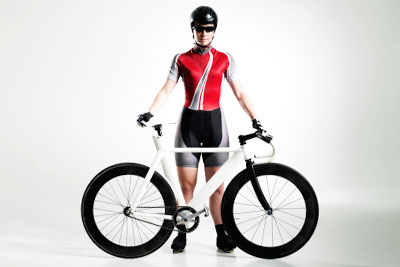 Global Sporting Goods Industry
The worldwide sporting goods industry is forecast to reach $303 billion by 2015, reports Global Industry Analysts. Consumer interest in sports has been steadily rising in recent years partly due to wider media coverage of sporting events, making sports popular with huge numbers of people, young and old. TV and internet sports coverage also serve to make sporting events more and more accessible to the masses.
With sporting events firmly established as mainstream entertainment, and sports stars gaining celebrity status, increasing numbers of children and young adults are attracted to sports as a professional career, or just as a leisure activity. In recent times, the industry has also witnessed growing numbers of female spectators and players, particularly in organized sports such as basketball, badminton and tennis.
More »