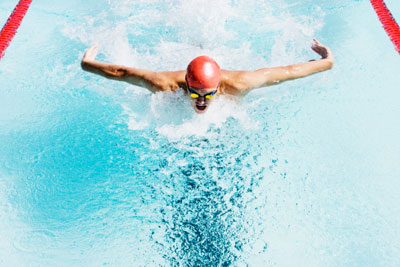 Global Sporting Facility Industry
The worldwide sporting facility industry is involved in the operation of venues that host indoor and/or outdoor sports events, reports IBIS World. Some facilities are open air, while others are closed; and some cater for spectators with or without seating. The sporting facility industry organizes and operates outdoor and indoor sporting events at both professional and amateur levels.
The industry also encompasses other related roles, such as the management and provision of staff to operate sporting facilities. Sports clubs also fall into this industry category, be they at professional, semi-professional or amateur level. Sports clubs facilitate sporting activities for their members, providing elements such as special equipment and teaching. Sports clubs can also organize competitions and team leagues.
More »