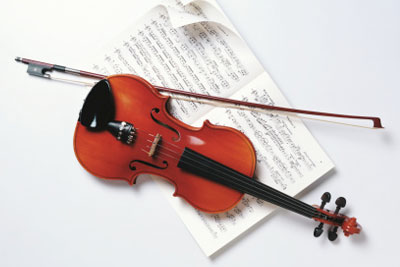 Global Musical InstrumentIndustry
The worldwide music instrument market encompasses the retail sale of mainstream instruments such as pianos, violins, guitars and other related products like parts, accessories and sound equipment, including microphones and amplifiers. The industry also involves the sale of sheet music, leasing of equipment and instrument repairs.
Retail outlets include musical instrument stores, specialty stores and pro audio stores, with musical instrument stores carrying both instruments and accessories. Specialty stores, like keyboard and piano stores, are involved in the retail sale of electronic pianos, grand pianos, traditional upright pianos and self-playing pianos.
School music stores represent another retail outlet in the music instrument industry, selling band instruments to high schools, universities and amateur players. At other retail outlets, like pro audio stores, consumers can purchase a wide range of sound system equipment. Who buys musical instruments? Key consumers include professional musicians, amateur players, and university and high school students requiring musical instruments for music classes or extra-curricular activities.
The worldwide music instrument industry is fuelled by rising levels of consumer income and increased interest in leisure activities, and it is shaped by changing musical tastes influencing musical instrument choices. Musical instrument sellers deal directly with consumers regarding retail sale but are also involved in administrative tasks such as inventory control, advertising, product merchandising and providing after-sales services. Merchandising is a key factor in dictating how lucrative any company's business activity will be; for example, smaller outfits competing against larger industry players can gain market share by offering high-end instruments or a personalized service.
More »