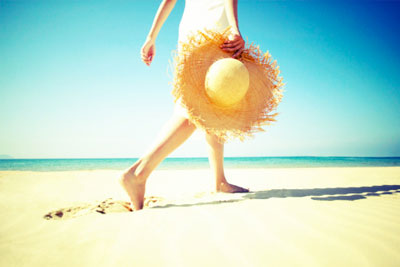 Global Tourism Industry
The global tourism industry continues to thrive, with international tourist arrivals expected to build on between 4% and 5% growth in 2011, according to the World Tourism Organization (UNWTO). The industry is showing signs of recovery following the last economic recession, which saw falling demand for tourism activity as consumers postponed trips to concentrate their household budgets on more essential areas.
As disposable incomes rise and a social trend towards travelling and exploring new destinations grows, the global tourism industry is attracting greater numbers of consumers eager to travel and experience life in other countries or just optimize time off work to unwind by taking holidays.
More »