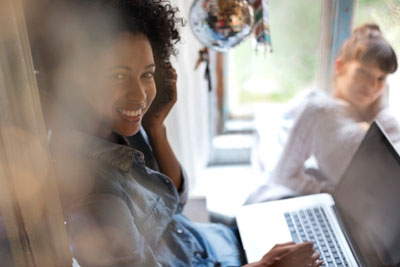 Global Consumer Trends
In today's economic climate, it is increasingly important for businesses to be able to predict consumer trends to better stay ahead of the competition. With trends changing at an accelerating rate, they are more difficult to track and foresee. Trendwatchers study the market to decipher patterns to be able to tell ahead of time what direction the market will take and elaborate marketing strategies accordingly. This affords businesses a better understanding of consumer behavior, allowing them to put in place effective strategies and position themselves advantageously with regard to the overall market. Changing consumer trends point to falling and rising demand for existing products and services but also new demand that creates new business opportunities.
Reading consumer trends is an increasingly nuanced activity, especially given the prevalence of fads, fuelled by communications and media. Businesses need to carry out a multi-layered reading of the market to be sure to follow trends rather than fads. The latter can sweep across several regions almost instantaneously but are not worth engaging in for businesses as they tend to exist only in the short-term. Trends, on the other hand, have greater longevity and the potential to yield long-term profits.
Factors influencing consumption patterns include gender, age, ethnicity and income level. Consumers choose products and services based on considerations such as convenience, value for money and pleasure. Deciphering demographics and lifestyles calls for accurate statistical data but also a broad cultural understanding to follow consumer behavior and decision-making processes, with US culture in particular influencing global markets.
With economic instability an important influence, consumers are focusing more and more on value for money to make purchases that will last the longest possible time. Green consumerism is another current trend, with growing numbers of consumers seeking to limit environmental damage through consumer choice. Similarly, organic products are appealing to a consumer trend towards more natural living and cutting down on the amount of chemicals used in food and consumer products.
More »