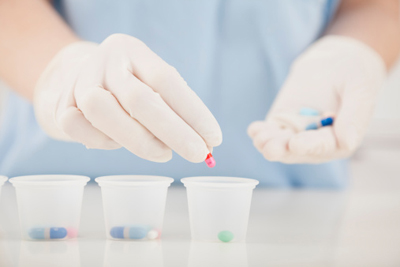 Global Biotechnology Industry
The global biotechnology industry is forecast to exceed $320 billion by 2015, reports Global Industry Analysts. Market growth is fuelled by economic recovery, increased R&D funding, government initiatives and biotechnology used in agriculture and medical sciences. Developing nations, particularly China and India, are becoming major markets in the fields of agricultural and industrial biotechnology.
The economic crisis negatively impacted the biotechnology market, and brought about revenue declines in the US and the EU as a result of limited capital inflows and the delay or cancellation of projects. The market has entered a phase of recovery, with many large biotechnology outfits generating revenue thanks to new cost-savings and efficiency measures.
Industry funding is on the rise on the back of more favorable economic conditions, though this funding is concentrated in a small number of larger outfits. Smaller companies are still struggling to raise R&D funds. The situation is likely to improve as venture capitalists exercise greater caution in seeking more secure investment options.
More »