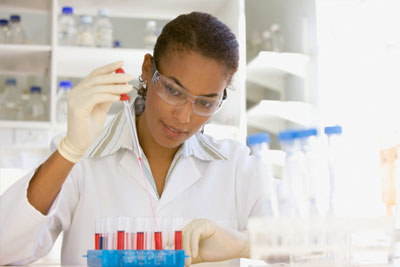 Global Biological Therapy Industry
The world biologics industry was worth almost $150 billion in 2010, according to research from BCC Research. The market is expected to record yearly growth of around 10% to reach almost $240 billion by 2015.
Market growth is fuelled by interest in biosimilars, the need to elaborate a superior drug pipeline, a move toward cost-reducing manufacturing technologies and appealing targets against challenging diseases.
More »