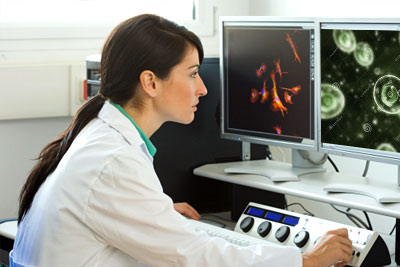 Global Biomaterial Industry
The global biomaterials industry was worth close to $38 billion in 2011, according to research from Industry Experts. The market is expected to record close to 15% yearly growth for the ten-year period ending 2017 to reach $84 billion.
Biomaterials are used in the manufacture of medical devices, making them biocompatible. Medical devices are subject to strict regulatory standards. Medical technology development has negatively impacted plastic materials used in medical applications.
Biocompatibility has become key for implant materials, with strict demands regarding mechanical performance.
More »