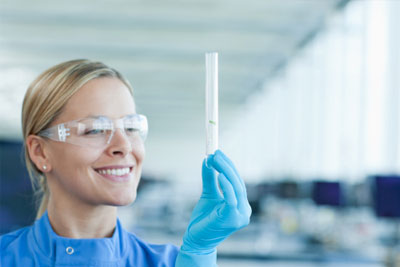 Global Biopharmaceutical Industry
The global biopharmaceutical industry is currently worth over $145 billion, according to research conducted by BioPlan Associates. The industry should exceed $167 billion in 2015, says IMARC.
Biopharmaceuticals are used in the prevention and treatment of disease, and there are over 300 approved biopharmaceuticals on the market, with many in clinical development yet to come. The market has benefited from the need for pharmaceutical manufacturers to boost output, but it has a high risk factor, with only three out of 10 drugs that pass to the clinical phase receiving market clearance.
Cost containment and biosimilar entry in developed markets continue to see slow growth, but the market should expand thanks to biopharmaceutical capacity to outperform traditional small molecule drugs. Over the coming five-year period, factors such as development of emerging markets and a rich late-stage pipeline are expected to fuel growth.
More »