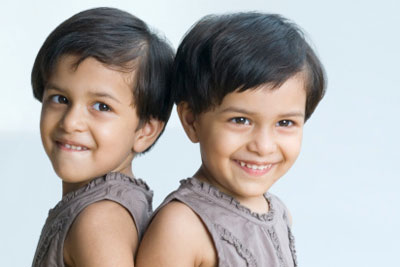 Global Genomics Industry
The global genomics industry is forecast to record in excess of 18% yearly growth for the ten-year period ending 2017, according to research from Industry Experts.
The world bioinformatics market is expected to exceed $7.5 billion by 2017, up from under $2.5 billion in 2011. Bioinformatics formed the basis of a database containing biological information, which detailed matters of design and the development of complex interfaces. Bioinformatics allows researchers to access and alter data that has already been created and stored, and also to submit new data.
More »