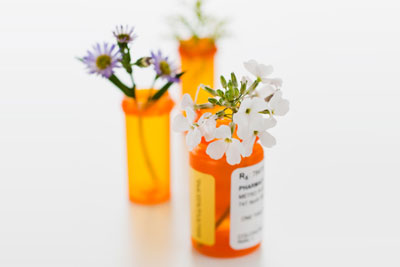 Global Alternative Medicine Industry
The global alternative medicine sector is expected to reach close to $115 billion by 2015, according to Global Industry Analysts. Market growth is fuelled by a trend toward herbal and nature-based products, based on the presumption these products cause fewer side effects than modern medicines. Alternative medicine disciplines such as acupuncture, homeopathy, massage, ayurveda, and traditional Chinese medicine are being practiced more widely in the western world.
Around 75% of the population in emerging nations receive alternative medical healthcare, compared with over half of the population of developed nations, particularly for lifestyle-related diseases.
The alternative medicine market is also benefiting from changes in the insurance landscape, with more companies covering complementary and alternative medical care. One major obstacle to industry growth involves the comparatively slack condition of its regulations, and less extensive research and developing methods than in modern medicine. The degree of risk associated with alternative therapies is sometimes perceived as higher, relative to more mainstream healthcare in developed countries.
More »