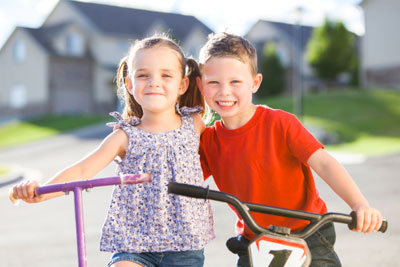 Global Blood Supply, Tissue Banking & Transplantation Industry
The global blood industry refers to the collecting, testing, processing and typing of blood, reports BCC Research. It also involves the creation of blood derivatives necessary for the treatment of patients with blood problems. The medical industry is reliant on the blood supply industry to supply adequate blood to their patients, particularly in the cases of organ transplantation and surgical procedures.
The organ transplantation industry is witnessing progress regarding transplantation methods and the development of artificial organs, reports BCC Research. Development in transplantation methods is helping cut back on the rate of infection and organ rejection. Due to the small number of donors compared with the number of patients in need of organs, it is important to keep infection and rejection to a minimum, and make full use of the available organs.
More »