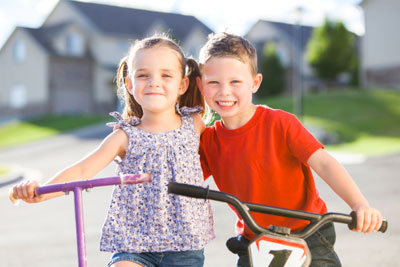 Global Blood Supply, Tissue Banking & Transplantation Industry
The global blood industry (which is a segment of the healthcare sector) refers to the collecting, testing, processing and typing of blood, reports BCC Research. It also involves the creation of blood derivatives necessary for the treatment of patients with blood problems. The medical industry is reliant on the blood supply industry to supply adequate blood to their patients, particularly in the cases of organ transplantation and surgical procedures.
The organ transplantation industry is witnessing progress regarding transplantation methods and the development of artificial organs, reports BCC Research. Development in transplantation methods is helping cut back on the rate of infection and organ rejection. Due to the small number of donors compared with the number of patients in need of organs, it is important to keep infection and rejection to a minimum, and make full use of the available organs.
Key Market Segments
Market Outlook
Developed nations continue to witness rising cases of patients suffering from cancer or in need of surgical procedures such as orthopedic and open-heart surgeries. Blood products are, therefore, in increasing demand. The blood industry recorded strong growth in the five-year period ending 2010, and is forecast to maintain a strong rate of growth through 2017.
Global blood supply market growth will be fuelled by aging populations in the EU, the US and Japan as well as technological developments, new products and overall rising awareness concerning blood donation, which is expected to lead to growing numbers of donors. Moving forward, diagnostic tests for infectious diseases will be important as the industry seeks to ensure safe blood and avoid the introduction of infected donations into the blood supply.
Leading Industry Associations
You might be interested in these related markets