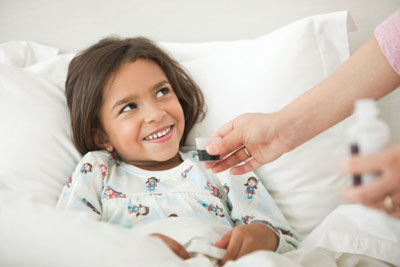 Global General & Specialty Medicine
The medical industry encompasses both general and specialty disciplines. General medicine is concerned with treating chronic and acute diseases through preventive care, curative care and health education.
In comparison, specialty medicine involves the treatment of specific medical conditions and illnesses. Major specialties within this branch of medicine include therapeutic, diagnostic, internal and surgical medicine.
More »