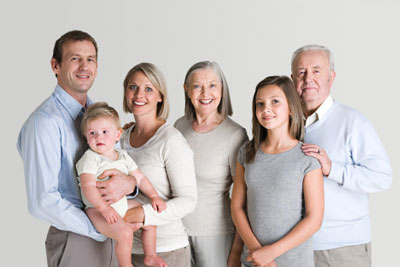 Global Managed Care Industry
The managed healthcare services industry is recording a higher rate of growth throughout developed nations, reports Global Industry Analysts. Market growth is being driven by falling premiums, the significant size of Managed Care Organizations (MCOs), and agreements between managed care providers and employers making discounted rates available.
People are opting for managed care plans due to greater awareness regarding the benefits of a preventive approach to healthcare, pressure to cut costs and a trend toward evidence-based medicine.
MCOs began in the US and continue to spread to other areas. As the US managed healthcare market is near saturation, MCOs are concentrating their efforts on underdeveloped markets such as Latin America.
More »