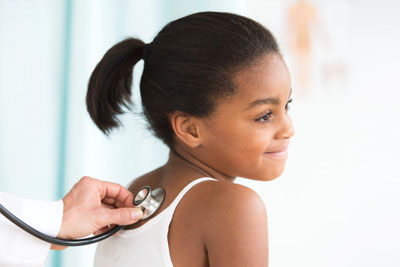 Global Medical Facility Industry
The global medical facility industry encompasses all locations where medicine is practiced on an ongoing basis. Such sites include medical doctor's offices, small-sized clinics, hospitals and care centers.
Medical facilities have to meet strict set legal standards in most countries, with a license issued by regulatory agency necessary for each facility to begin practicing medicine. Medical facilities can be privately owned, state owned, or be owned by non-profit organizations or for-profit business outfits.
More »