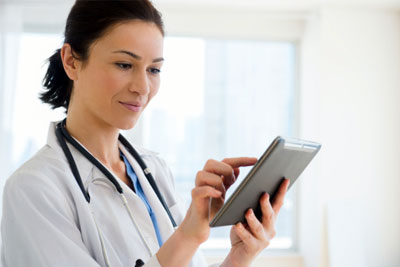 Global Medical Device Industry
The global medical device industry is growing rapidly, with value expected to hit $228 billion by 2015, up from $164 billion in the year 2010, marking annual growth of nearly 7%, according to a recent industry research report.
The medical device industry covers a wide spectrum of products used in the treatment of patients, including cardiovascular devices, dental equipment, diagnostic devices, medical equipment and supplies, ophthalmic devices, orthopedic devices, respiratory devices and surgical equipment. In the US, medical devices are recognized as such in a book of public pharmacopeial standards, called the United States Pharmacopeia–National Formulary (USP– NF), and its supplements.
More »