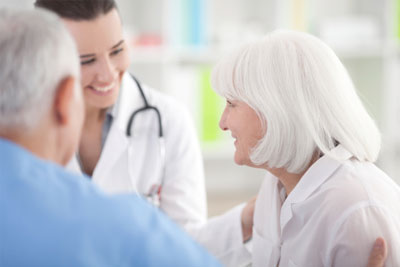 Global Cardiovascular Device Industry
The global cardiovascular device industry is growing rapidly and exhibits signs that it will continue to evolve and expand to reach over $97 billion by 2015, up from nearly $85 billion in 2010 according to a study from BCC Research. This boom is strongly supported by a variety of heart health-related problems that are steadily increasing in number around the world: Over 80 million people suffer from cardiovascular diseases (CVDs) globally reports the American Heart Association, with more than 17 million deaths every year.
Changes in lifestyle habits, particularly related to diet, are impacting population health profiles. The 2011 US National Health and Nutrition Survey found that added sugars accounted for more than 21% of US teenagers' total daily calorie consumption. With the next generation showing no desire to stop passing the sugar, diet-related CVDs look set to continue to rise.
These conditions have ranked heart disease as the world's leading killer, with governments and investors now motivated to invest in cardiovascular device research and development.
More »