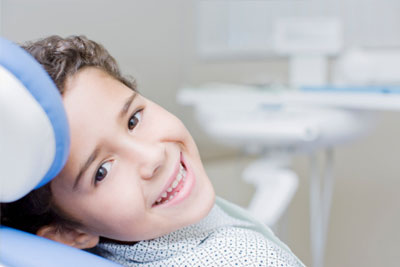 Global Dental Equipment Market
The global dental equipment market is predicted to exhibit a compound annual growth rate (CAGR) of 9% to reach over $13 billion by 2016, according to a report from GBI Research.
The two most prevalent forms of oral health disease are periodontal diseases and caries, or dental cavities, known as the world's number one chronic disease. To treat these and an array of other oral problems, a full range of dental equipment exists, including diagnostic and general solutions (crowns and bridges), dental lasers, radiology equipment, dental chairs, dental biomaterial, and services and treatment devices (endodontics, periodontics, prosthodontics and orthodontics). Laboratory machines, hygiene equipment and other general dental care products also fall into the industry product category.
The dental equipment market is fuelled not only by the prevention and treatment of disease, but also in large part by cosmetic dentistry, which sees an annual expenditure of $2.75 billion in the US alone. Tooth whitening procedures attest to soaring demand for cosmetic dentistry, with a 300% increase over the past five years. Cosmetic dentistry is practiced regularly by close to 85% of dentists in the US, reports the Dental Marketing Center.
Key market drivers for the dental equipment industry include higher demand for dental implants in the US, France, Germany and Japan, along with a preference for minimally invasive surgical procedures and technology innovation. Better dental benefit coverage and direct consumer marketing from manufacturers are also playing a role in spurring industry growth.
More »