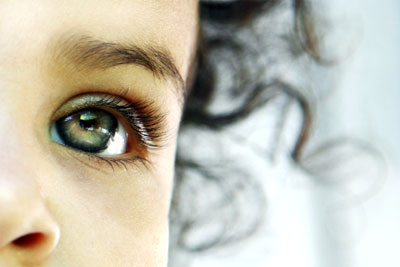 Global Ophthalmic Device Industry
Changing trends in diet and lifestyle as well as increased longevity are growing the market for ophthalmological treatments: the global ophthalmic device market is expected to reach $28 billion by 2016 exhibiting a 2.5% compound annual growth rate from 2009 to 2016, according to GBI Research.
Overall, ophthalmologycovers devices, surgical procedures, pharmaceuticals and consumer eye-care goods used in the treatment of eye diseases and infections. Ophthalmology devices are used for a range of key procedures, including vitreoretinal surgery to treat retinal conditions and refractive surgery to restore impaired vision in cases such as hyperopia and myopia. Devices are also used for ophthalmological surgery in the treatment of glaucoma, the leading cause of blindness, and cataracts, the number-one cause of treatable blindness, to replace the natural eye lens with an intraocular lens.
More »