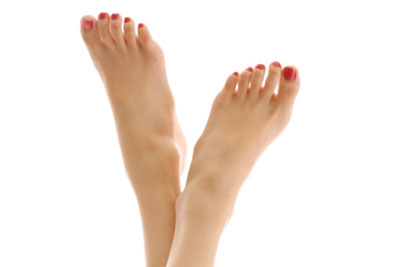 Global Orthopedic Industry
The global orthopedic sector is a dynamic component of the medical device industry, which can be broadly divided in two main categories: orthopedic devices, and orthotics and prosthetics.
Orthopedic devices include joint reconstruction materials and biomaterials used in the reduction of fracture fragments, bone manipulation and joint replacement. Reduction can be non invasive, as is the case with external splints and traction, or can involve surgery to implant and replace artificial joints. In comparison, orthotics and prosthetics involve evaluating, fabricating and custom fitting braces and artificial limbs.
Musculoskeletal problems are among the most frequent reasons for medical consultation, accounting for more than 130 million visits per year says the American Academy of Orthopedic Surgeons. One in four people in the US suffer from musculoskeletal impairment, which brings the annual cost of musculoskeletal disorders in the US to $180 billion.
Apart from bone, joint, ligament, tendon and muscular injury, orthopedics is also used in the treatment of osteoporosis and arthritis.
More »