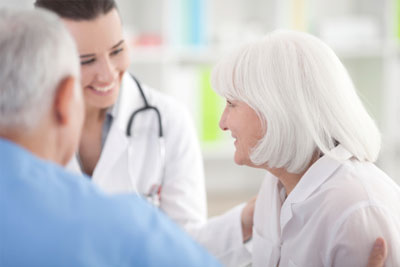 Global Respiratory Device Industry
The worldwide market for respiratory devices had an estimated worth of $4.5 billion in 2010, according to Global Data, with forecasts predicting a $2.6 billion increase in revenue by 2017 for a 7% yearly growth rate.

Demand for respiratory devices is fuelled by rising cases of respiratory illnesses, primarily sleep apnea, asthma and chronic obstructive pulmonary disease (such as chronic bronchitis and emphysema), which have increased due to higher levels of air pollution. Currently the world's fifth most-common cause of death and the root of almost 25% of respiratory deaths in the UK, chronic obstructive pulmonary disease is forecast to become the third-biggest killer worldwide by 2020, says the British Lung Foundation.
Asthma has equally become more and more prevalent over the past four decades, with 300 million people estimated to suffer from the condition throughout the world – or a 50% increase each decade. In the US alone, 10% of the population is asthmatic. According to a leading industry journal, asthma represents a yearly expense of between $300-$1,300 per patient. Outside of the US, asthma is also on the rise, with even higher incidences in other countries such as the UK, New Zealand, Australia and Ireland (where close to 15% of the population is estimated to suffer from asthma) and Canada (at just over 14%). In developed countries, asthma claims 1% to 2% of governmental healthcare spending; in the EU, spending on asthma reaches almost $22 billion annually.
More »