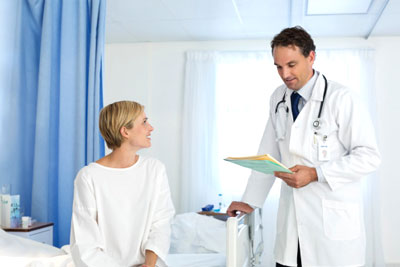 Global Surgical Equipment Industry
The surgical equipment industry is growing due to aging populations, advances in anesthetics, emerging economies, and technological innovation. GBI Research predicts the global surgical equipment market to surpass $7 billion by 2016, with a 6% compound annual growth rate.
Industry products are primarily made up of powered devices (such as lasers, electrosurgery products and heavier cutting tools), handheld non-powered instruments (such as scalpels, blades, clamps and scissors) and wound closure products (such as staples and sutures).
Challenges to surgical market entry and success include high start-up costs, the need for highly-specialized technical knowledge and strict product regulations, such as those set by the FDA, which risk suspensions and heavy penalties for non-compliance.
More »