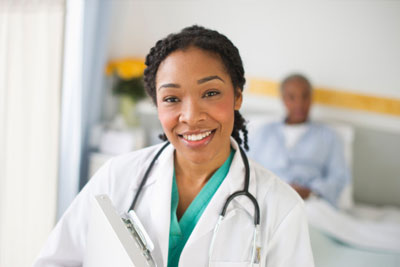 Global Drug Delivery Technology Industry
The worldwide market for the 10 most-popular drug delivery technologies (DDTs) is forecast to grow at a compound annual growth rate of 11% from $43.8 billion in 2009 to $81.5 billion in 2015, according to recent research.
Drug Delivery Technologies (DDTs) involve the administration of pharmaceuticals to a patient for therapeutic effect through various methods such as absorption and inhalation. Regardless of the potency of any given medication, its effect may be reduced by damage incurred by its less-than-optimal administering to a patient. For example, gastrointestinal acids can limit the absorption of a drug or its physiological availability. The method of administering pharmaceuticals is therefore a key factor in the treatment of disease. Certain drugs are administered topically, orally or by transmucosal avenues. Other drugs are administered intravenously (parenteral), such as peptide and protein drugs that could be damaged or less effective if administered through other routes.
Targeted drug delivery technology allows for the administering of drugs with higher concentration of the pharmaceutical in certain parts of the body. This targeted method of drug delivery limits side effects, necessitates fewer dosages and facilitates the honing in on diseased tissues while leaving healthy areas of the body untouched, for example in cancer treatment.
The DDT industry is a richly innovative one and is characterized by a high level of competition. DDT products are covered by heavy intellectual property protection, and sometimes their development and manufacture necessitate a combination of technological savvy. The industry therefore involves both intricate licensing practices and the teaming-up of two or more parties with common interests at times.
More »