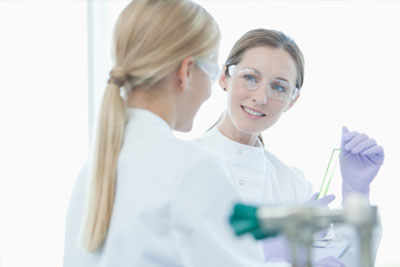 Global Drug Discovery and Development Industry
The global drug discovery and development industry involves the discovery and design of drugs through laboratory testing to treat disease and infection. With costs running high and few drugs making it to the market, drug discovery and development leaders are constantly seeking ways to reduce expenditure and boost efficiency.
One option companies frequently avail of is the practice of outsourcing sections of the discovery and development process. The global drug discovery outsourcing market is expected to grow from less than $7.5 billion in 2009 to a forecast worth of $18.5 billion in 2015, according to Business Insights. Meanwhile, the global drug discovery technologies market is expected to be worth more than $32 billion by 2012, growing at an annual compound rate in excess of 8%.
The industry requires heavy investment with no guarantee of results, including under 1% of discoveries going on to be approved by the US Food and Drug Administration. The process itself can take between 12 and 20 years, and cost over the $1.2 billion mark, reports the Alfred Mann Foundation for Biomedical Engineering.
More »