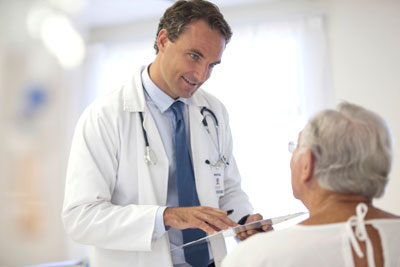 Global Prescription Drug Market
The worldwide market for prescription drugs is forecast to reach almost $900 billion by 2015, according to research from Global Industry Analysts.
The prescription drug industry has been affected by the economic crisis in so far as health cutbacks have resulted in pricing pressure. Expiring patents and the subsequent availability of cheaper generic alternatives add further pressure.
The market involves the sale of medication that necessitates a prescription from a medical professional. These medicines require a license and are regulated by law. They are separate from over-the-counter drugs, which do not require a prescription.
More »