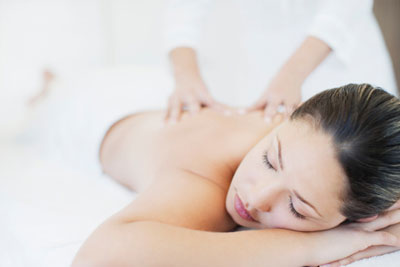 Global Therapy Industry
The global therapy industry involves treatments intended to protect from, cure or manage specific illnesses. The treatment of each therapeutic area and its specific conditions varies widely.
Therapy is usually decided on once the patient has been diagnosed with a specific medical condition or disease, though therapies may also be preventive measures. Therapies applied following diagnosis are either abortive or supportive. The former is a curative measure that seeks to inhibit development of the condition, while the latter relieves the patient's suffering due to the symptoms of the disease without treating the condition itself.
Preventive therapies are used to safeguard people against disease; for example, vaccinations are used to prevent infections such as polio, smallpox and measles.
More »