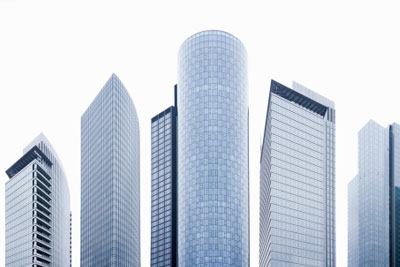 Global Construction & Building Industry
The global construction and engineering industry is expected to be worth over $3 trillion in 2015, increasing over 30% in a five-year period, according to MarketLine. The industry is involved in the construction of various structures, including housing, factories, schools, bridges and roads. Apart from constructing new buildings and structures, the industry also encompasses setting up new sites, repair, maintenance and modification of existing structures.
Most contractors are specialized in one kind of construction, for example commercial or residential buildings. Apart from work carried out by the team contracted to do a specific job, contractors also subcontract parts of the job to external crews such as specialty trade contractors, who do specific jobs such as carpentry, heating or painting. The general contractor remains solely responsible for the job.
General infrastructure projects fall under the remit of heavy and civil engineering construction contractors. This sector includes the construction of structures such as bridges, sewers, roads and tunnels.
More »