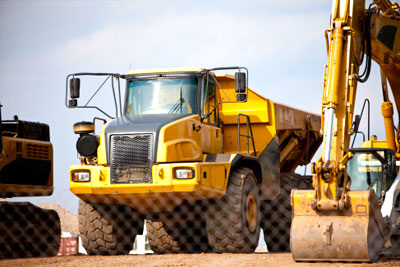 Global Construction Equipment & Machinery Industry
Global construction machinery demand is expected to grow at a yearly rate of 6.5% through 2015 to reach a value in excess of $170 billion, according to Freedonia. EU and North America equipment sales are forecast to rise after an unprofitable period between 2008 and 2010. Growth in other regions such as Asia-Pacific and Africa-Mideast is expected to slow through 2015 in tandem with construction and mining activity.
The construction equipment and machinery industry has been hit by slow economic growth following the global financial crisis, which took a particular toll on global construction activity. Worldwide demand for construction equipment and machinery suffered a huge falling off after the 2008 economic downturn. Demand fell for three years running as investment in construction slowed. In particular, a fall in US domestic housing construction slowed heavy equipment sales.
More »