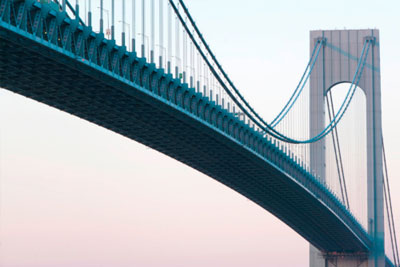 Global Building & Engineering Industry
The world building and engineering industry is expected to expand by over 30% in the five-year period ending 2015 to reach over $3,000 billion, according to MarketLine. Civil engineering is the leading market segment, representing over 50% of the overall construction and engineering industry. Asia-Pacific is the leading region, representing over 35% of the global market.
The building and engineering industry encompasses the entire process of building projects from conception and construction right through to site redevelopment. Safety is a key factor in the industry, with engineers and builders seeking to create safe buildings and structures for use in many settings from residential to professional to transport. Structures such as railways and roads must be safe for use, while buildings must comply with safety regulations to avoid electrical and mechanical accidents and to limit the risk of fire. Quality control of materials used, verification of structural design, and adherence to technology and building standards are also factors for which workers within the industry are responsible.
Building and engineering covers a wide range of activities, and includes building design and structural stability, along with technical overview of air conditioning, heating, plumbing, electrical, lighting and ventilation systems. Analyses of fire protection and energy efficiency systems also fall into the category of tasks encompassed in the building and engineering industry.
More »