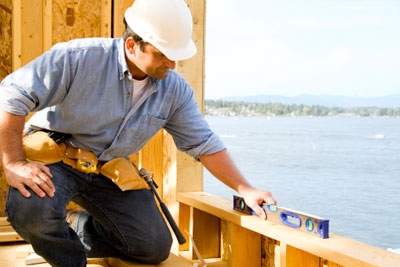 Global Building Materials Industry
The global building materials market is expected to grow at more than 6% yearly through 2015 to reach almost $890 billion, according to MarketLine. The industry encompasses cement, brick, concrete, sand, aggregates and gravel manufacturers. Cement manufacturing was the most dynamic market segment in 2010, reaching close to $200 billion, or nearly a third of the overall global market. Among the most-used building materials are steel, glass, wood, plastics and cement. The industry supplies related industries, including wiring manufacturers and furniture manufacturers.
The building materials market is fuelled in a large part by green building, with this market segment worth over $60 billion in the US. Green building is particularly popular in the residential market, lead by demand for such products as cork, bamboo and woven flooring. Concrete production from recycled materials is also a dynamic growth area within the industry, along with wood from sustainable forests, energy-efficient lighting fixtures and water-efficient plumbing fixtures.
More »