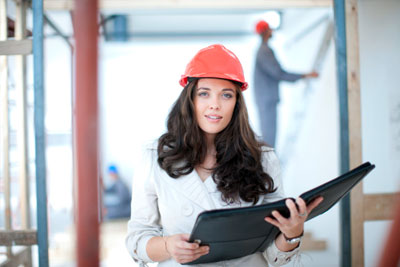 Global Home Building & Improvement Industry
The global home improvement market is expected to grow at a yearly rate of 2.5% between 2010 and 2015, according to MarketLine. The market has a predicted 2015 worth of almost $678 billion. In 2010, building materials led the overall market, generating $389 billion in profit, or 65% of the overall market.
Building and renovating homes involves general contractors and subcontractors who build new homes and remodel existing homes. Other firms involved in the industry include project construction management outfits, design companies and specialty trade contractors who provide specialized building services such as dry walling and masonry.
Home renovation projects also encompass the remodeling of external structures such as gardens, garages, and lawns. Homeowners undertake home improvement to make residential properties more comfortable, upgrade air conditioning and heating systems, waterproof roofs and basements, soundproof rooms, and to extend their homes and boost energy savings.
More »