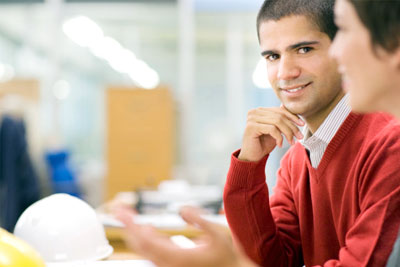 Global Specialty Contractor Industry
The world construction and engineering industry is expected to expand over 30% between 2010 and 2015 to reach over $3 trillion, according to MarketLine.
Selected by general contractors and architects, specialty contractors play a central role in the design and construction of structures. Certain specialty contractors make a fundamental contribution to projects, for example a structural steel specialty contractor can build the frame of an entity. Often projects require several specialty contractors whose roles may sometimes overlap, for example, a steel fabricator may fulfill a role of engineering design, or an architect may opt to work with both a structural engineer and a steel fabricator who then work together.
Construction encompasses a range of activities from site preparation, building new structures, and altering, maintaining and repairing existing structures. Various types of outfits are involved in the industry including general contractors, subcontractors and specialty trade contractors who carry out specific practices such as electrical work and plumbing. General construction refers to structures such as buildings, while heavy and civil engineering construction refers to the building of larger infrastructures like tunnels, sewers and bridges.
More »