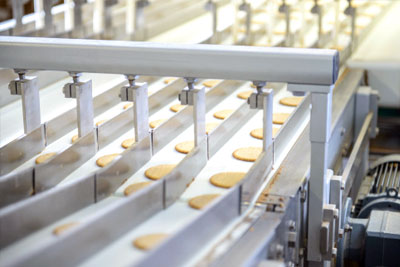 Global Manufacturing Industry
The global manufacturing industry produces goods using labor, tools and machinery, and involves a spectrum of manual tasks carried out by people as well as other high-tech activities performed by machines and computers.
Manufacturing plays a central part in many different sectors such as the industrial, automotive and food industries. Other market segments that involve a degree of manufacturing include the chemical, aerospace and defense, electronics and pharmaceutical industries. Manufacturing is used to produce materials such as paper, wood, plastics and packaging. Specifically, industrial manufacturing covers the mass production of finished goods from raw materials where machinery and materials-handling equipment are optimized for output.
The main pressures for companies operating in the global manufacturing industry involve the conception of innovative products, competition from domestic and foreign companies, and making a profit while satisfying the need for cost competitiveness.
More »