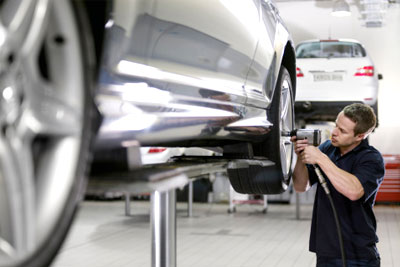 Global Automotive Service Industry
The automotive service industry refers to vehicle sales and leasing, and after sales services, including servicing and the sale of vehicle parts. The upkeep and repair of vehicles is becoming an increasingly complicated task for car owners as vehicles become more complex and use more advanced technology. Workers in the industry require training as the sector involves a high degree of specialization. Currently, there are more than 360,000 employees with certification across the US automotive service industry.
Safety plays a central role in the industry, which is regulated and controlled by legislation to protect workers and encourage effective risk management. There is a high degree of risk because of the amount of manual handling needed, for example welding and working with heavy loads.
More »